.
Please be advised of the following:
AWS TRASH PICK-UP SCHEDULE:
Good Day everyone, AWS is back on a regular schedule. Please continue to inform them (843)662-2300 or the City (843)374-5421 if you have any issues. Thank you for your patience.
The Florence County Landfill/Solid Waste facility operating days and hours are Monday, Wednesday, Friday and Saturday from 7 a.m. - 7 p.m.
The City of Lake City Landfill operating hours are Monday - Friday from 10 a.m. - 12 p.m.; 1 p.m. - 3 p.m.
American Waste System days for recycling, dates may change if day is on a holiday.
Regular schedule: Monday - Friday from 8:30 a.m. - 5 p.m. If you have questions, please call (843)662-2300 or (843)800-2506.
look What's new!
It's Monday, July 22, 2019!
It's National Penuche Fudge Day! Be careful out there is this summer/spring heat, stay hydrated!
We thank Homeworks and Salkehatchie for all their hard work!
Entrepreneur opens mobile car wash at 17, click below to read more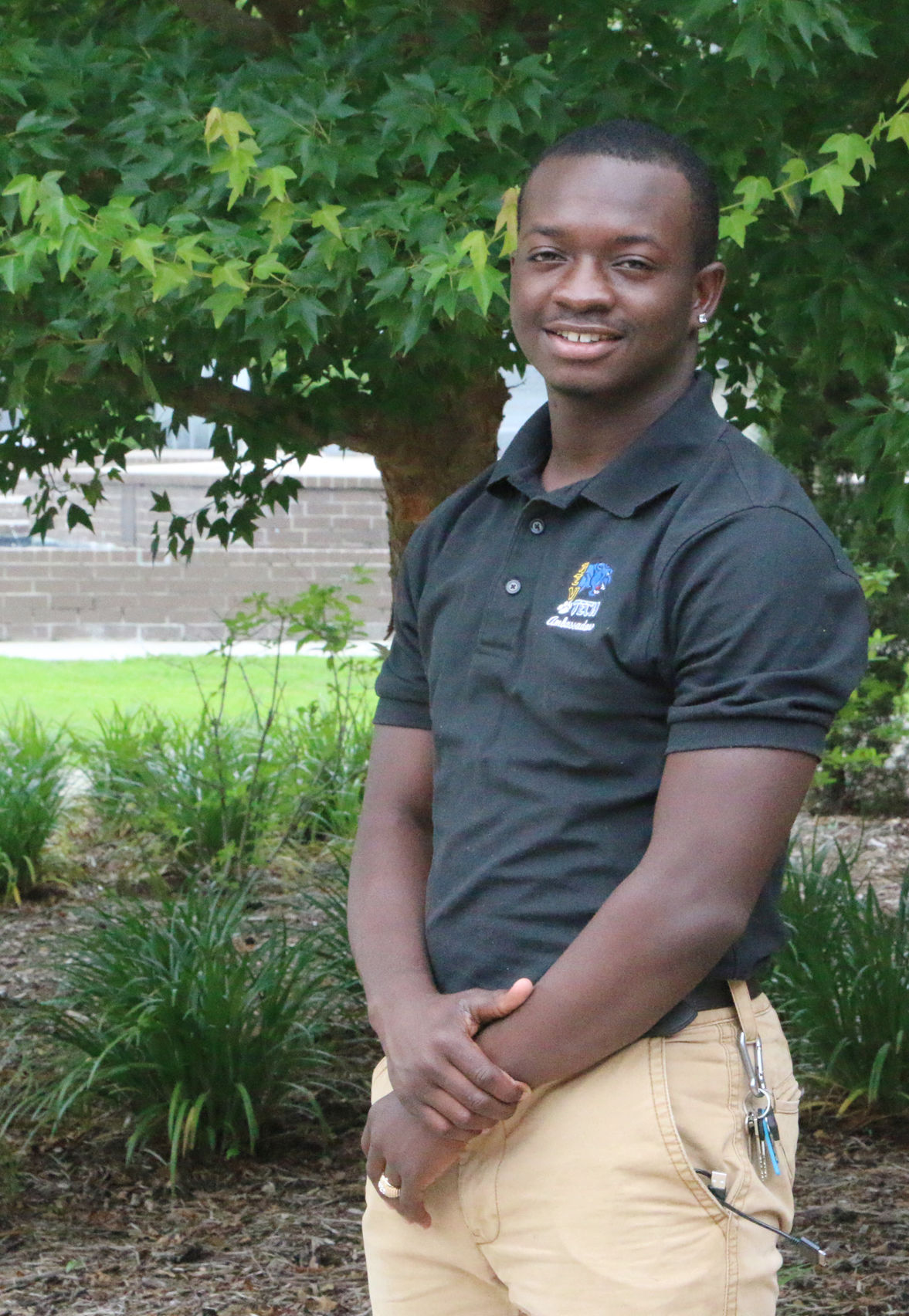 https://www.scnow.com/news/article_0c1077fe-47c4-11e7-8cc3-47e5da8a7b12.html?utm_medium=social&utm_source=facebook&utm_campaign=user-share&fbclid=IwAR0zq3kuwIPZIB5ndJcRU07kwP9W9V3RIMMvF527J19LLdhEpIQaGIBC1L0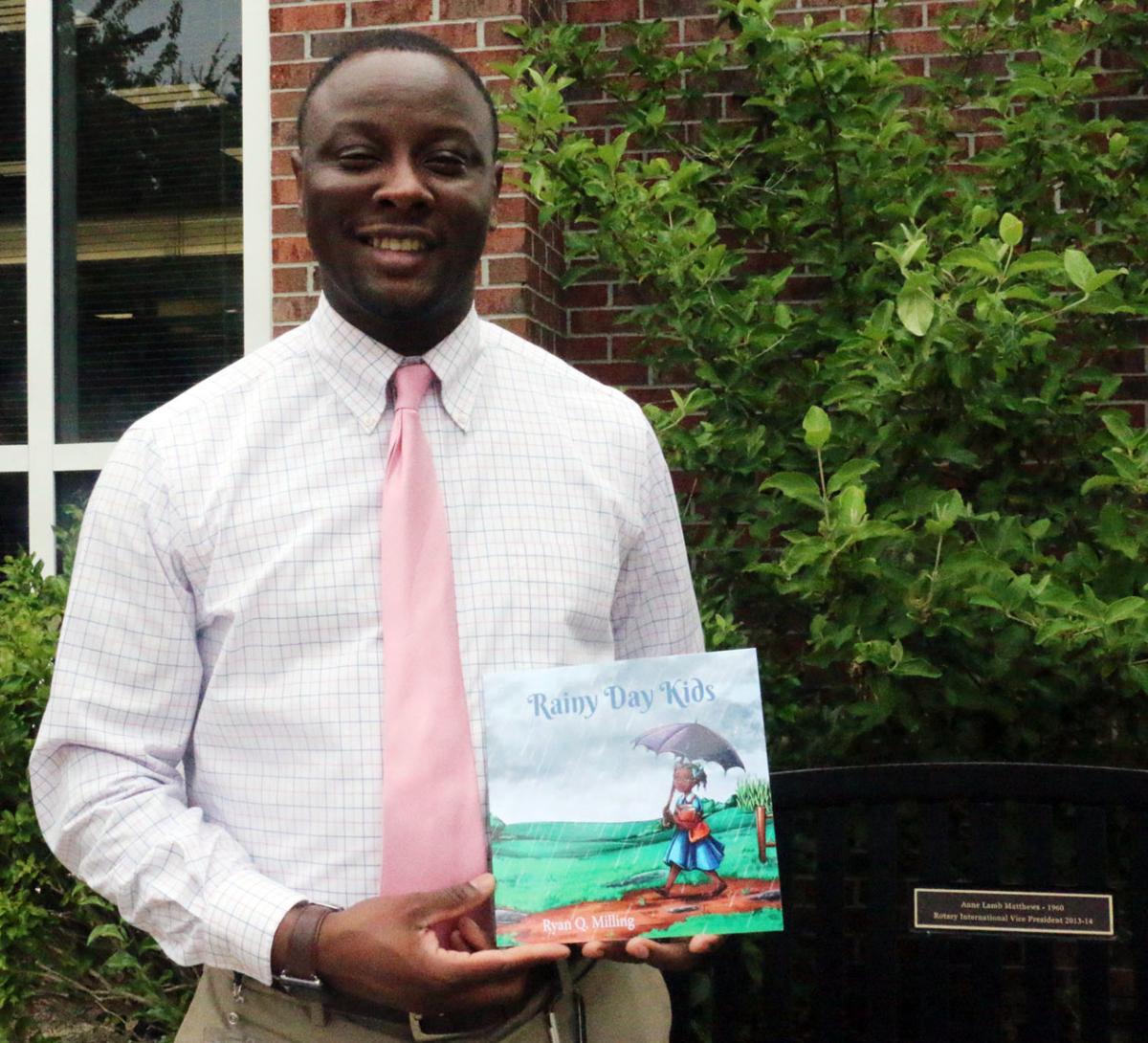 School administrator publishes 'Rainy Day Kids,' a children's book about resilience.
https://www.scnow.com/news/education/article_fd7f7502-8b03-11e9-81a8-579aaad86103.html?utm_medium=social&utm_source=facebook&utm_campaign=user-share&fbclid=IwAR1N9u4QiM0VkdX_bWpKhzc8q7EF2CQEtbu2qWqEh4jKPyOUHBQ0arcR4_w
We would like to congratulate Thomas TJ Devine. Thomas "TJ" Devine has been named principal at Lake City Early Childhood Center of the Arts for the 2019-2020 school year. You can read more about this click on the link:
http://www.florence3.k12.sc.us/news/what_s_new/devine_named_principal_at_l_c_e_c_c_a?fbclid=IwAR2V_I_U2EgTm1ssDLGKmSDce7IWcHbguPv_SixUw9KykgCzoNX3iVtkP_g